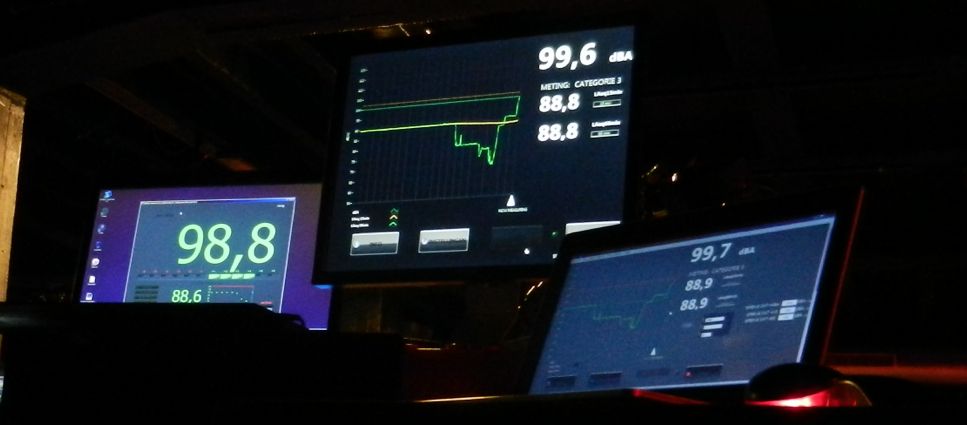 Analog Led Dimmer
Protractor realized a low EMC analog led dimmer to keep the audio free of noise.
This dimmer is used for the illuminated music stands @ "The night of the proms".
The already existing design is improved with better components, better cooling and new PCB design.
A microprocessor DMX generator is added for use without lightning desk.



City Theater
Protractor realized an cable hoist to elevate a center cluster of speakers if needed.
This "easy-to-use" system is a timesaving and safety improving system.




Concert Hall
Protractor realized an full automatic system to move flown loudspeakers into different positions. This concerthall has 4 different kinds of performances: Dance, Opera, Rock & roll, movie. The speakers can move between these 4 presets, this is timesaving and a more safely operation.